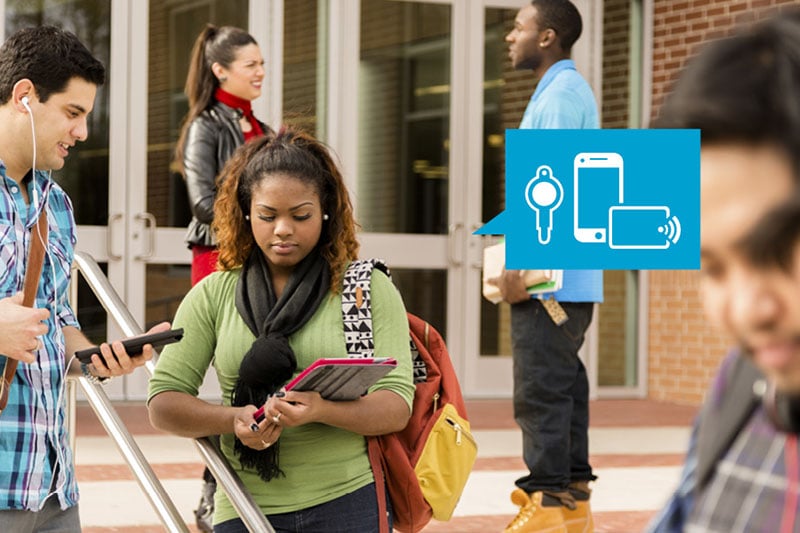 How #wireless access control enhances the #security of the #education sector | #TpromoCom #AccessControl |

With a combination of duty of care, valuable equipment and personal data, the education sector presents one of the biggest security challenges.
https://bit.ly/2UrpIDk
Choosing the right access control solution is important. Is wirelessization an option? ASSA ABLOY Opening Solutions certainly believes so.
The ideal access control solution for a school, university, or university needs to provide uncomplicated control and, in the process, make security management more streamlined and user-friendly. It should save both time and money to the institution.

Follow us on Social Media or email us: