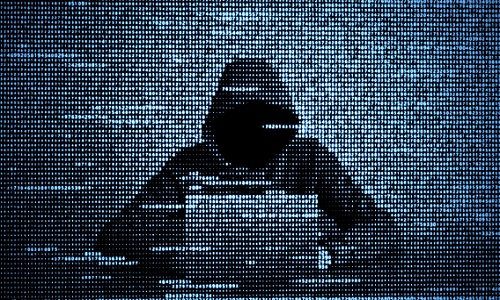 Integrators: Beware More Supply Chain Cyber Attacks
| #TpromoCom #SolarWinds #Hacker #Hackers #CyberSecurity |
The SolarWinds hack is an example of a supply chain attack that integrators and AV software companies need to defend against.
The recent news of a large-scale attack on the part of a foreign government utilizing popular network monitoring tools should have integrators questioning the security of the remote monitoring tools they use.
U.S. government officials, cybersecurity experts and tech giants are working around the clock to uncover more evidence and possibly other supply chain attack vectors after IT software company SolarWinds disclosed that versions of its popular Orion product was compromised by foreign cyber actors.
Read the remainder of this Commercial Integrator news story here: