Integrates Unique Behavioral Analytics for Public Safety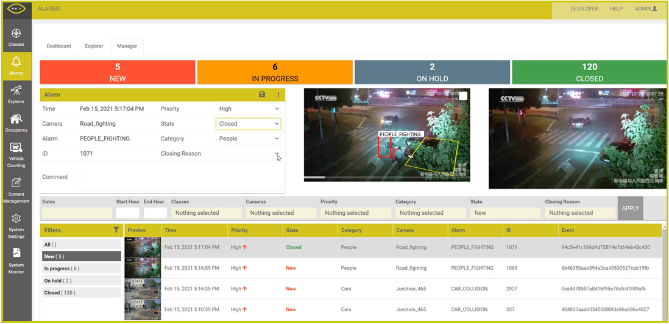 Atos, today announces its new partnership to integrate viisights software into its Atos Computer Vision Platform. Atos is a leader in global Edge AI. This collaboration will allow viisights' powerful behavioral video analytics to run on Atos Computer Vision Platform, providing users with unique insight and therefore to immediately detect and predict violent activity, suspicious activity, crowd behavior, traffic monitoring, and much more to help authorities prevent harmful activities from escalating.
viisights is the leading developer of advanced AI-powered behavioral video analytics software.
Read the remainder of this press release here:
Alison provides free educational courses.
You can purchase a certificate if you pass the final examination. This is not merely a certificate of attendance, but you must know the subject matter by taking a difficult test.
Check it out today!


Follow us on Social Media or email us: